Find support
We're here for you if you've been affected by neuroblastoma, providing support throughout your cancer journey and helping you with the widespread challenges you face. The members of our Family Support team have lived experience as neuroblastoma parents, so they truly understand and know how to help.
We offer a range of services to provide emotional, practical and financial support. Explore the Family Support hub to see how we can help you.
Meet and connect with our Family Support team
Learn more about those here to help you and get in touch for support throughout your neuroblastoma journey.

Read more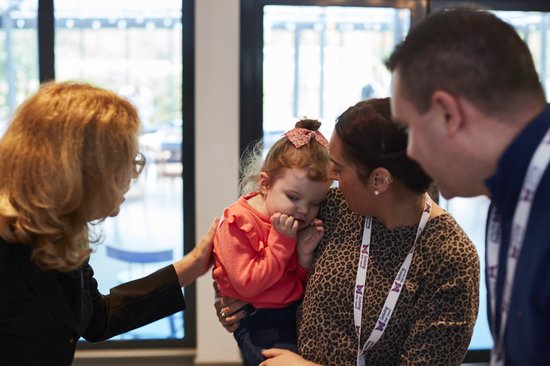 Financial support
Find information on support grants and advice to help with the financial burden of a neuroblastoma diagnosis.
Read more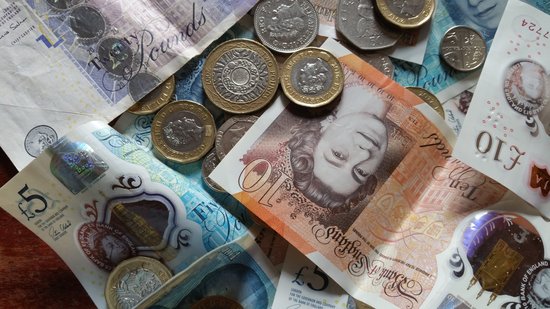 Neuroblastoma Parent Global Symposium
Our Neuroblastoma Parent Global Symposium (NPGS) is an opportunity for parents to learn and engage directly with the scientific community on everything from the basics of neuroblastoma, to cutting edge research. Explore our extensive video library from the last three years of the NPGS to help strengthen your understanding of this complex landscape.
Read more
Other sources of help
There are several organisations who can offer other types of support including financial support, wishes and treats, and specialist equipment for you and your family throughout your journey. Learn more about these by clicking the button below.