Learning that your child has neuroblastoma can be very frightening and overwhelming. At this time, it is completely normal to feel scared, confused or helpless. It is likely that you will have been faced with lots of information in a short space of time, and your child may have very quickly started treatment.

Our Family Support team is here to help if your child has recently been diagnosed with neuroblastoma and you are facing this situation. We are here for every family, to provide emotional, practical, and financial support throughout your journey. Our team are all parents whose children have been affected by neuroblastoma, so they truly understand the struggles and challenges that families face. This lived experience makes them perfectly placed to guide and support you and your family at your time of need.
Explore our range of services to help children and families who have recently received a neuroblastoma diagnosis.
Connect with our Family Support team
Get in touch with our Family Support team who can help you through your neuroblastoma journey.

Read more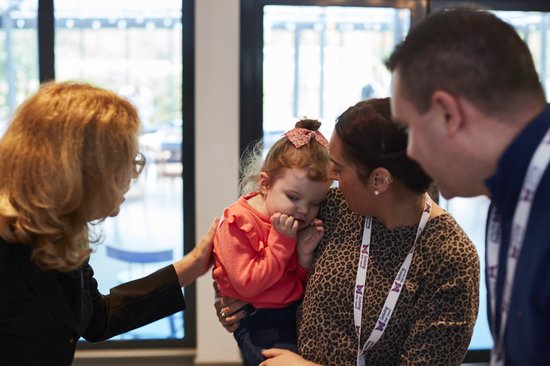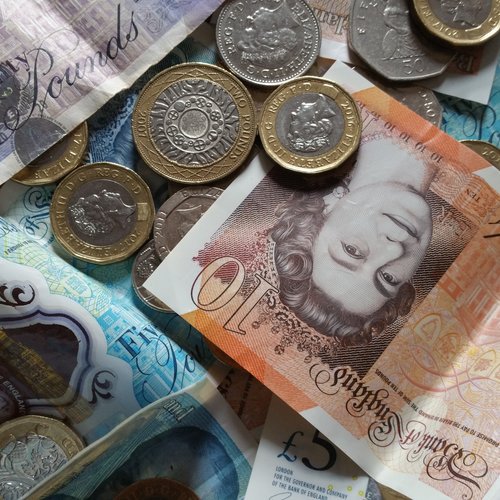 Apply for a grant
We provide grants to support families in need. Learn more and apply here.
Learn more
Learn more
About neuroblastoma
Learn more about the disease including symptoms, treatment and clinical trials.

Read more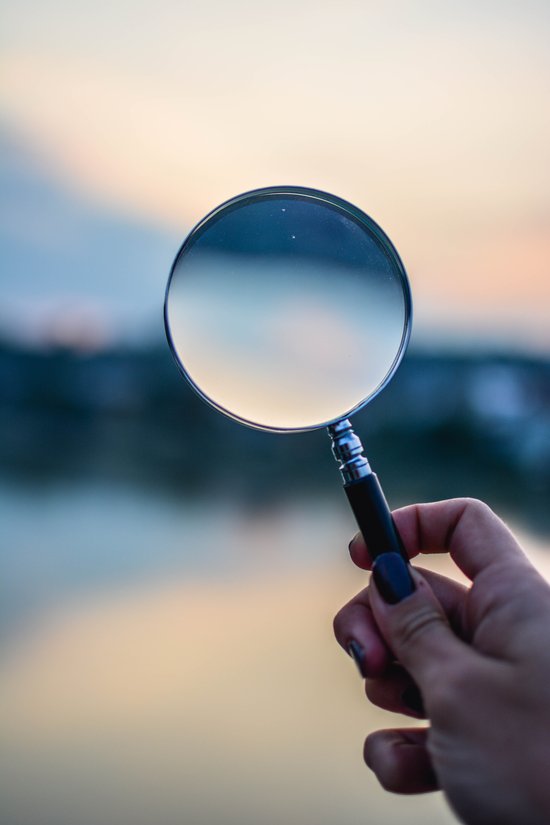 Video resources
Our virtual educational symposium is an opportunity for parents to learn and engage directly with the scientific community on everything from the basics of neuroblastoma, to cutting edge research. Explore the relevant videos from the past three instalments of the Neuroblastoma Parent Global Symposium.
Other sources of help
There are several organisations who can offer other types of support including financial support, wishes and treats, and specialist equipment for you and your family throughout your journey.


Learn more about other organisations who can help