About Solving Kids' Cancer UK
We are a dedicated children's cancer charity with children and families firmly at its heart. We are striving for better outcomes for children affected by childhood cancer, both now and in the future. We have particular focus and expertise in the rare and complex childhood cancer, neuroblastoma.
Our organisation is passionate about speeding up pioneering clinical research to save lives and improve outcomes for children. With parents embedded in our charity we are uniquely placed to use our influence and reputation alongside our accredited research funding framework to make a difference for children now and in the future.
Our Family Support Service provides emotional, practical and financial support, impartial information on the latest treatments available and supports families to access their choice of treatment options for their child.
We are advocates for children and families affected by neuroblastoma. In every conversation we amplify their voice and ensure their needs are at the heart of all we do. We will not stop until children with neuroblastoma, in the UK and beyond, have access to the treatments they need as close to home as possible.
Our history
We were established as a neuroblastoma charity in 2006 (initially called 2Simple Trust) in support of Richard and Yvonne Brown - parents seeking to fundraise to access treatment abroad for their son, Jack. Jack had run out of treatment options in the UK.
Read more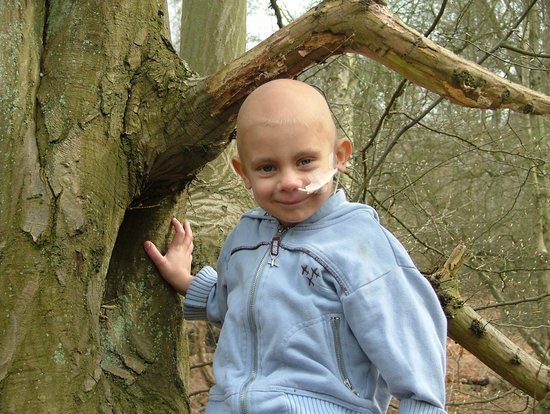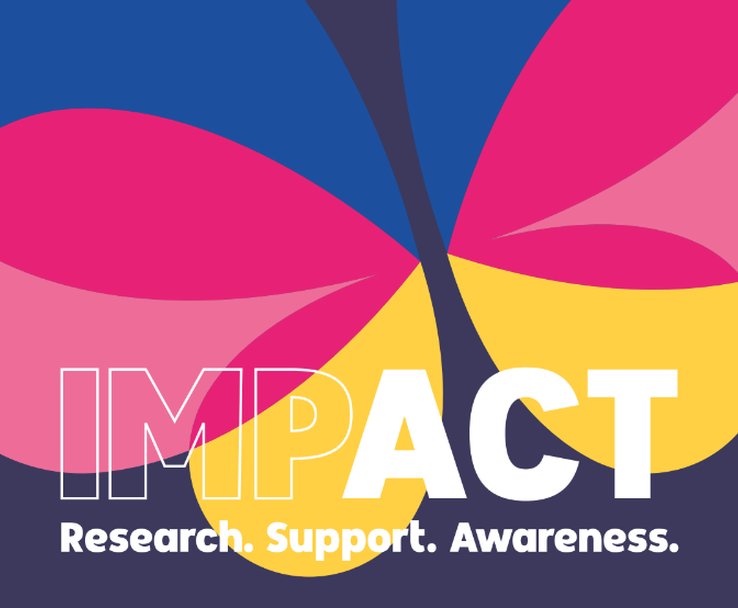 Impact report
Charity brochure, 0 bytes
Find out more about the reality Solving Kids' Cancer UK is working to change and the impact we're having for children and families affected by neuroblastoma, thanks to all those supporting us.
Download
Sign up to our newsletter