When your child is diagnosed with neuroblastoma, it may feel like you have been thrown into a complex and distressing new world. Most parents will never have heard of neuroblastoma before this point, or even thought too deeply about childhood cancer in general, so it is completely normal to feel this way.

Things often move very quickly following diagnosis. Your child's staging of disease will help inform the treatment plan but it's likely you will have to process a lot of information about neuroblastoma, its treatment and the specific plan for your child in a very short space of time. You will also be given lots of new information to process throughout your journey as treatment progresses, and even when you reach the end of your treatment pathway. When this happens, it can be helpful to seek support outside of your healthcare team to help with the practical and emotional effects of this.
How we can help
Our Family Support team is on hand to offer impartial knowledge and guidance to support you throughout your journey with neuroblastoma. As parents affected by neuroblastoma themselves, they are fully understanding of the difficulty and stress associated with navigating treatment, coming to terms with what lies ahead, and making decisions about your child's care.
Providing information about treatment and clinical trials
Our Family Support team has personal experience and truly understands what it means to be a parent to a child with neuroblastoma. We can help families to understand treatment options with impartial and evidence-based information, and encourage all families to speak with their child's oncologist first to discuss anything treatment-related with them.
More information on diagnosis, treatment and care can be found in the About neuroblastoma section of our website listed below.

Our in-depth knowledge of the global clinical trial landscape means we are well placed to help families understand and interpret information that is relevant to them and their child. One of the most effective ways we facilitate this support is through our annual Neuroblastoma Parent Global Symposium. This virtual annual event brings families together with the research community to learn and ask questions about some of the most innovative and up-to-date neuroblastoma research and treatments – nationally and internationally, from expert neuroblastoma researchers and clinicians.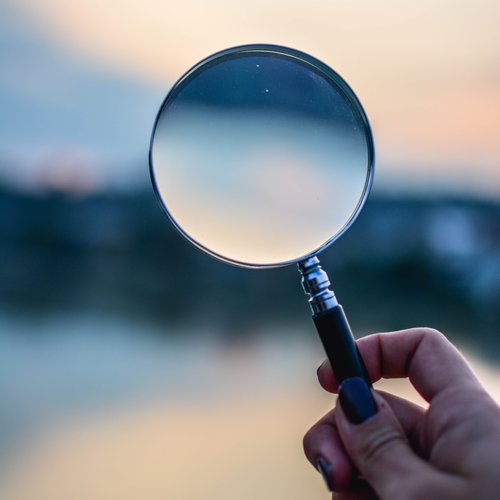 If treatment doesn't go to plan
For children diagnosed with high-risk neuroblastoma, this is the most aggressive form of the disease and it is difficult to treat successfully. Some families find that they exhaust all of the options available on what is considered the standard pathway in the UK. This mainly happens when a child has a type of neuroblastoma that doesn't respond to traditional treatments (refractory) or when a child's disease has returned (relapse).
At this point, families may look to access additional treatment options, either in the UK or overseas. You can find out more about how our Family Support team can help in these circumstances below.
Accessing additional treatment
Learn more about the support we provide for accessing additional treatment through clinical trials in the UK and overseas.
Read more