We are currently supporting a number of families affected by neuroblastoma - some to fundraise for and access treatment overseas for their child, some whose child has completed treatment and some who are bereaved. We are here for all children and families affected by neuroblastoma.

High-risk neuroblastoma is an aggressive cancer with high rates of relapse. At relapse, the chance of survival is extremely low. Some families affected by high-risk neuroblastoma will choose to fundraise for access to treatment that is not available through the NHS. In the knowledge that treatment overseas can cost hundreds of thousands of pounds and the additional burden fundraising puts on families already facing the toughest of circumstances, we help families with fundraising campaigns for recognised and approved clinical trials or treatments. In the first instance, we always encourage families to discuss their child's treatment with their child's UK consultant.

One of Solving Kids' Cancer UK's core values is 'hopeful' and providing hope to families is central to our mission. Our Stories of hope page shares and celebrates some of the wonderful stories of children and young people post-treatment.
We also share some of the incredibly sad stories too, about children who have lost their lives to neuroblastoma. We will always remember them and their families.
Every child affected by neuroblastoma drives Solving Kids' Cancer UK's mission and inspires our vision for a world where no child dies of neuroblastoma or suffers due to the treatment they receive. Solving Kids' Cancer UK will not stop.
If you'd like more information about how we help children and their families, contact us on 0207 284 0800 or email fundraising@solvingkidscancer.org.uk.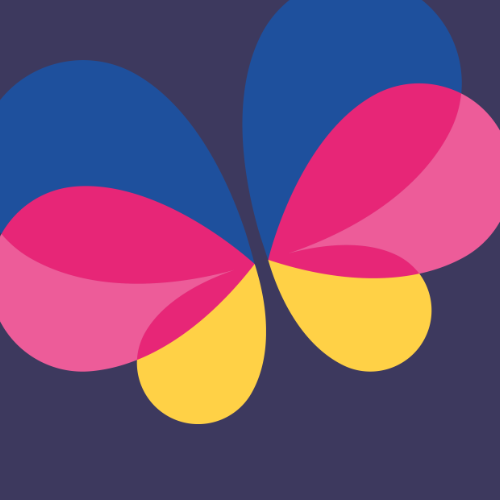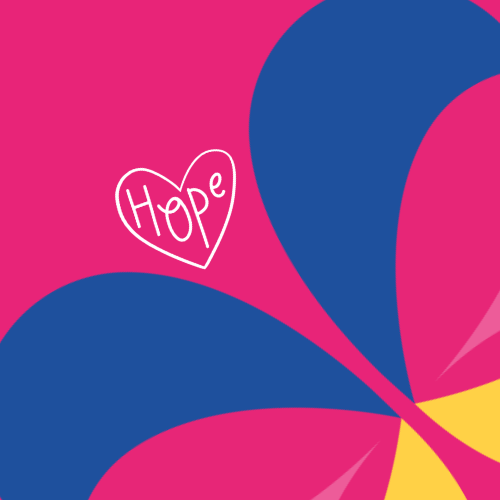 We are working towards our vision through our three key pillars...
Named funds
Each of our Named Funds, honour and celebrate a child affected by neuroblastoma, whilst raising funds to help all children and families affected by neuroblastoma through Solving Kids' Cancer UK's work.

Find out more about our Named Funds