Awareness and campaigning
Alongside our commitment to supporting children and families now, and funding vital clinical research to help those in the future, we are also focused on raising wider awareness of neuroblastoma, the issues within the landscape, and doing what we can to tackles those issues, including ensuring that all children within the UK can access the most-promising new treatments through clinical trials here in the UK.
In our 2022-2027 strategy, we identified Awareness as the third pillar of our work, bringing this important area into focus as we push our mission forward. Within this pillar, we identified three key areas of activity...
Research Advocacy: Holding key positions in the research community to drive, influence, and support the direction of research to help children with neuroblastoma.

Patient Advocacy: Maintaining relationships with UK clinicians and researchers, supporting families in decision-making to help ensure they receive the best care and evaluate all options.
Awareness and campaigning: Working with parliamentary figures and other national charities to instigate, and advocate for, change at a systemic level.
These areas combined are crucial to ensuring that the work we do to support families now, and in the future, can have a meaningful long-term impact in the most positive way for those affected by neuroblastoma.
We are excited to be working on a new External Affairs Strategy that will support this pillar of our work, particularly in campaigning and lobbying. We look forward to sharing it here soon.
Our current activities
Learn more about the current campaigning and lobbying activities we're involved in and how you can help below.
Our external affairs strategy
Find out more about our strategy to deliver a step change in clinical research for children's cancers.
Read more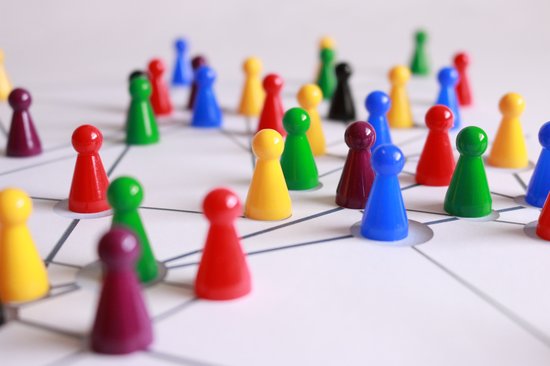 10 families, 1 cancer
For Childhood Cancer Awareness Month, meet 10 families who share their different experiences of neuroblastoma.
Discover this new campaign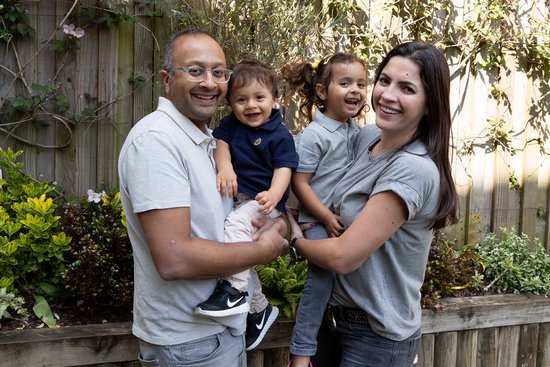 Support our call for a government-funded neuroblastoma trial in the UK
Join our campaign for a new neuroblastoma trial in the UK by writing to your local MP.
Read more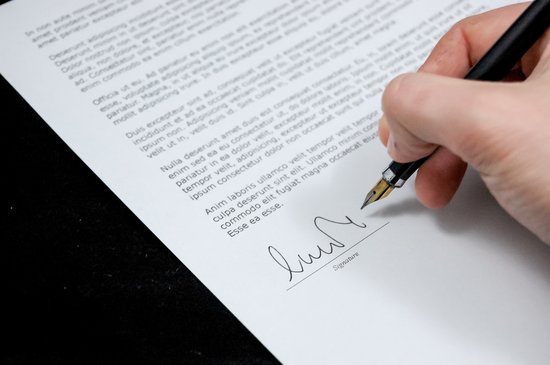 Our memberships and affiliations
We're fully immersed in the childhood cancer community through multiple networks and consortiums. This strengthens our knowledge and position to invoke real change through our Awareness work.