Become a corporate partner
Solving Kids' Cancer UK would love to work with you to drive much-needed change for the children fighting for their lives now and in the future, whilst enhancing your business and fulfilling your employees.

Watch our charity film to find out about our work, meet some of the special children and families we are working in support of, and to gain an insight into the toughest journey of their lives.

Why partner with us?
Solving Kids' Cancer UK is a dedicated children's cancer charity with children and families firmly at its heart. We are proud of our passionate team and parent-led ethos, which means that we have parents with lived experience of neuroblastoma working at every level of our charity, from volunteers to employees and within our Board of Trustees.

If you choose to work with us, our team will work closely with you to make sure you get the most out of our partnership - we strongly believe that our partnership should be mutually beneficial.

We can help you by providing:
Bespoke videos to share with your colleagues offering motivation, thanks and support
A visit from one of our team to kick off our partnership or to attend your fundraising event
A tailored programme of fundraising activities for your company
A dedicated team member that works with you to engage and motivate and most importantly, share and report on the impact of your support.
Get in touch about joining us on our mission
It is thanks to our supporters and philanthropic partnerships that Solving Kids' Cancer UK has made progress over the years - you can read more about our impact below.

With so much more still to do, if your company is interested in joining our mission, or would like to find out more, contact our Relationship Manager, Anna by emailing anna.austin@solvingkidscancer.org.uk or use our online form.

Every day we're supporting children and families affected by neuroblastoma
And we will not stop until children with neuroblastoma, in the UK and beyond, have better outcomes

Our impact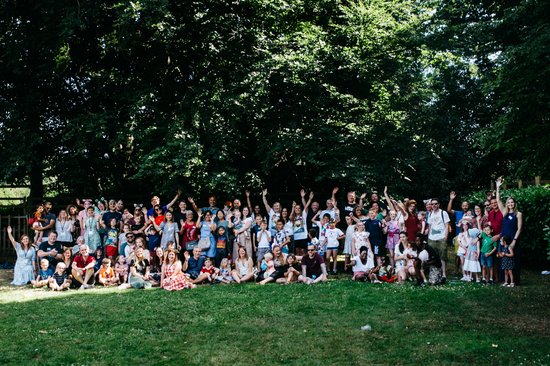 Ways you can get involved
Sponsor an event
We have opportunities available for the Family Fun Day, Christmas Carol Concert, British Racing Greats and the Neuroblastoma Parent Global Symposium.
Host your own fundraising activities
It can be anything your team will enjoy, from bake sales, to quizzes and competitions to a fundraising event and more!
Take part in a challenge event
Explore our challenge events to find something right for your team. This year, the Royal Parks Half Marathon will be our biggest event of the year.
Nominate us as a charity partner
We can work together to organise a programme of activities that your team will enjoy while raising money for our vital work.
Provide items for our 'Care and Connect' bags
Donate items to include in these support bags that we give to families affected by neuroblastoma.
Match fund your fundraising activities
Pledge to match the amount raised by a particular fundraising appeal or activity undertaken at the workplace.
Donate a percentage of your sales
Commit a percentage of your company's sales to support families affected by childhood cancer.
Encourage payroll giving
Promote the option of payroll giving to your staff, which will establish consistent funding and support of our work for children and their families.
Challenge your team to support children fighting their greatest challenge
We've got lots of events on offer, so you can find something that suits your team, or you can join in our biggest event of the year, the Royal Parks Half Marathon!
Find a challenge event for your team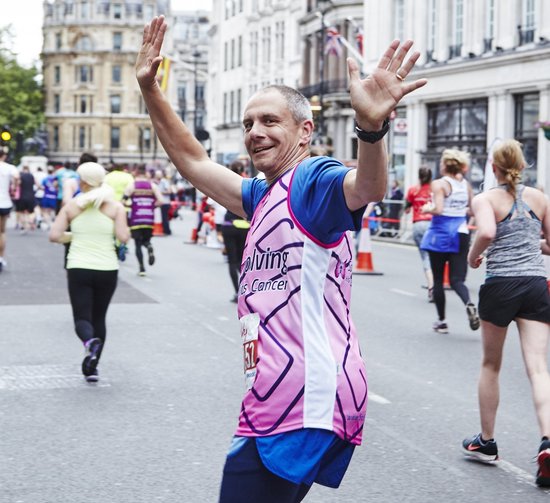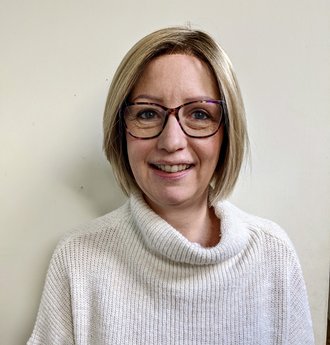 Our partners
We are grateful to each and every one of our partners working with us to drive change for children and families. Thank you for joining us on our important mission!

We're grateful to partner with Sumo Group!
Sumo Group are supporting Solving Kids' Cancer UK in a variety of ways to help drive change for children and families affected by neuroblastoma now and in the future.
Read more about Sumo Group's impact on our work