Our mission
We are a dedicated children's cancer charity with children and families firmly at its heart.
Neuroblastoma
Neuroblastoma is a rare childhood cancer. Most cases occur in children under the age of five. For many children their neuroblastoma has already spread to distant parts of their body by the time they are diagnosed, making it one of the hardest paediatric cancers to treat successfully.

Cancer in children is fundamentally different to cancer in adults. Yet, due to lack of investment and priority given to childhood cancer research, the treatment is largely the same. The aggressive treatment for high-risk neuroblastoma is complicated and intensive for young bodies. In many cases, the toxicities of the treatment cause side effects and disabilities that stay with a child for the rest of their life.

The reality we're fighting to change
Around 100 children in the UK are diagnosed with neuroblastoma every year
9 in 10 children diagnosed are aged five years old or under
50% of children diagnosed have high-risk neuroblastoma, where the survival rate is as low as 40-50%
There is a 50% chance of relapse for high-risk neuroblastoma when chances of survival drop to 10%
Every two weeks a child in the UK with neuroblastoma dies
Our Vision
A future where no child dies of the childhood cancer neuroblastoma or suffers due to the treatment they receive.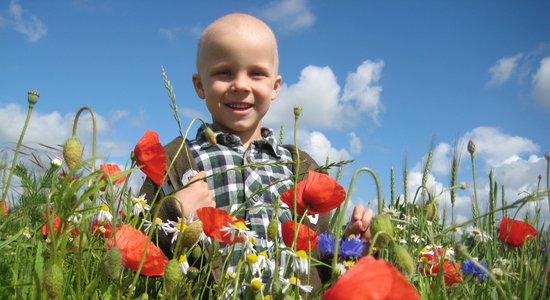 Our mission
Helping those affected by neuroblastoma, an often aggressive and deadly childhood cancer by:
Initiating and funding best-in-class clinical research 
Providing hope, information, and support to families throughout their cancer journeys 
Raising awareness of childhood cancer, advocating and campaigning for positive change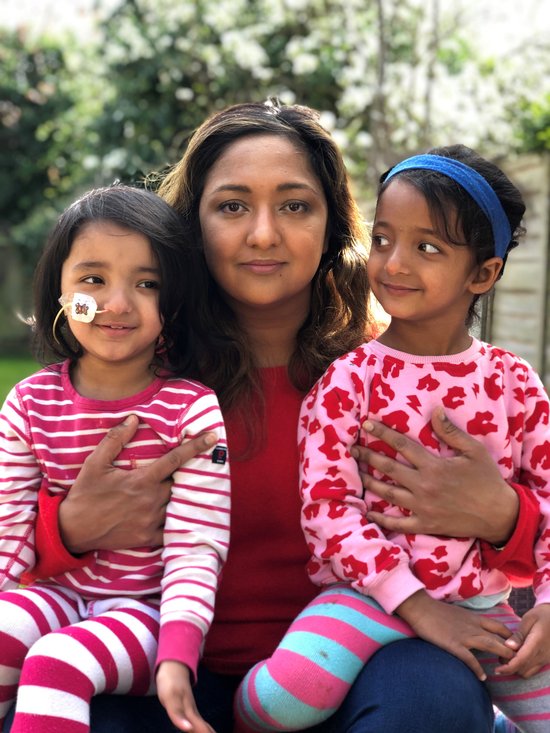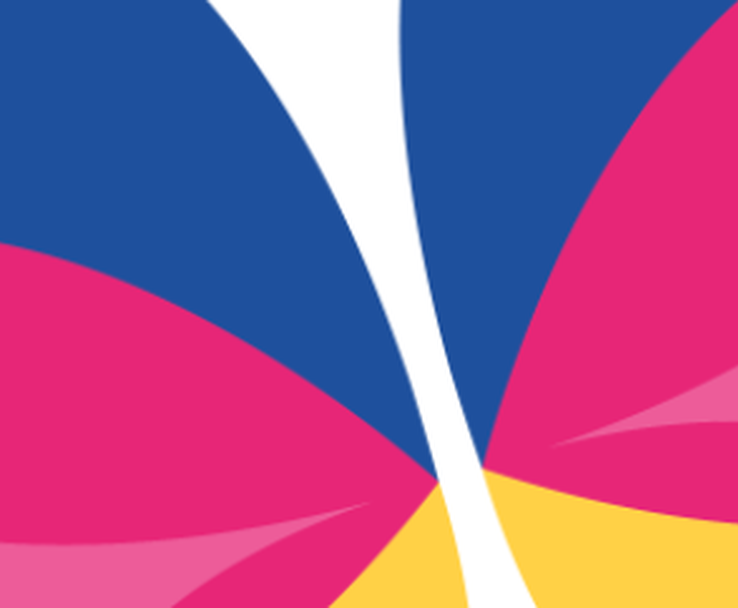 Strategic plan 2022-27
429.7 KB
Our strategy is driven by three key pillars: Research, Support and Awareness. The 2022-2027 Strategic Plan is built on the success and learning from our 2017-2022 Strategic plan, it has been informed by our stakeholders and developed in line with our vision; ensuring we have a blueprint for our growth, sustainability and stability into the future.
Download
Our work is driven by three pillars
Our history
We were established as a neuroblastoma charity in 2006 (initially called 2Simple Trust) in support of Richard and Yvonne Brown - parents seeking to fundraise to access treatment abroad for their son, Jack. Jack had run out of treatment options in the UK.


Read more about our history