Research advocacy
We don't just initiate and fund research. We are a voice for children and their families and put that right at the heart of our research funding.
We identify unmet needs and challenge experts to work with us to address them through research. We use our influence and reputation as passionate advocates to help shape and steer research so that it puts children first - a concept known as Research Advocacy.
Our research team is truly embedded within the scientific community to influence the direction of advances in neuroblastoma. They hold key positions in research consortiums across Europe and North America, ensuring that the needs of children are at the heart of every conversation.
Nick Bird
Research Trustee
Chair, ITCC Advocate Committee
Member, CCI-E Research & Innovation Working Group
Formerly National Cancer Research Institute Children's Group
National Cancer Research Institute Neuroblastoma Group
National Institute for Health and Care Excellence (NICE) Patient Expert for anti-GD2 monoclonal antibody therapy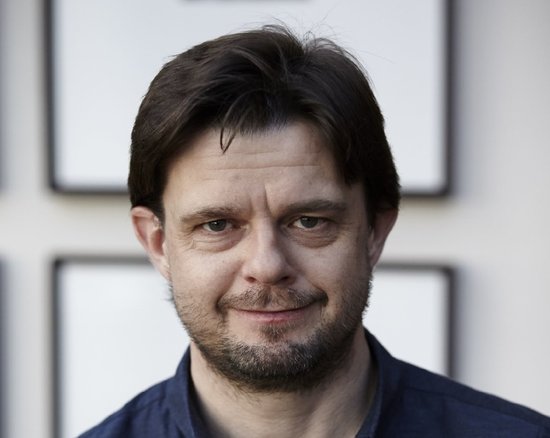 Leona Knox
Head of Research
Founder, SIOPEN Advocate Committee
ACCELERATE Steering Committee
ACCELERATE International Collaboration Working Group
Member, CCI-E Research & Innovation Working Group
American Associate for Cancer Research (AACR) Affiliate Member and Paediatric Working Group
Kids v Cancer Parent Council
Donna Ludwinski
Research Advisor
New Approaches to Neuroblastoma Therapy (NANT) Advisory Council
Coalition Against Childhood Cancer (CAC2) Board
National Cancer Institute Paediatric Central Institutional Review Board
American Associate for Cancer Research (AACR) Affiliate Member and Paediatric Working Group
Paediatric Oncology Subcommittee of the Oncologic Drugs Advisory Committee (PedsODAC) for the US Food and Drug Administration (FDA)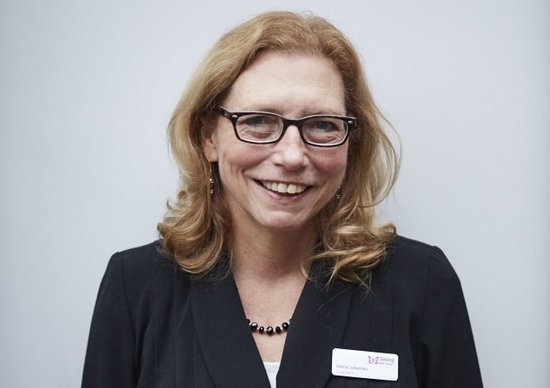 Emily Hall
Research Engagement & Advocacy Manager
AMRC Public Affairs Working Group member
ALADDIN programme patient representative lead
St. Baldrick's CARE programme graduate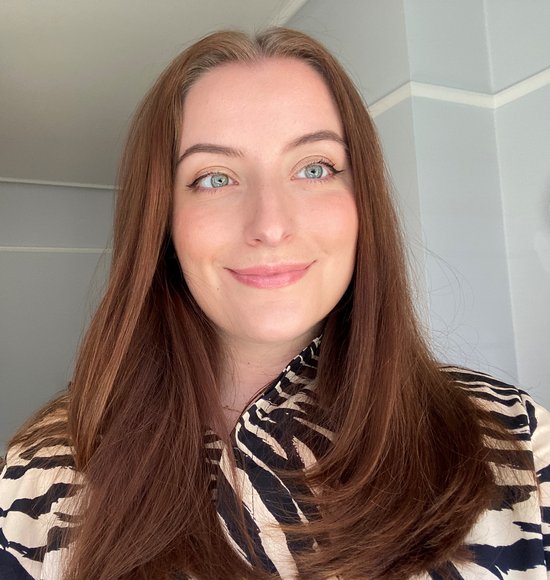 Leah Ambler
Research Manager
PhD in Cancer Biology
St. Baldrick's CARE programme graduate