Our approach to research
We're fighting for a future where no child dies of neuroblastoma or suffers due to the treatment they receive.
Despite intensive therapy, too few children are cured of high-risk neuroblastoma, and many suffer from lifelong side effects. That's why our research mission is to bring more effective and less harmful treatments for neuroblastoma that can be quickly implemented in clinical practice. Our research prioritises clinical and near-clinical studies that hold the potential to provide maximum benefits to children in the near future. By advancing cutting-edge research in neuroblastoma, we aim to improve outcomes and enhance the quality of life for children living with this challenging disease.
Challenging the scientific community…
We don't just fund research, we drive it too. Our research grant calls are designed to challenge the research community to come up with solutions to the most pressing issues in the neuroblastoma field. There is a huge level of unmet need amongst children with neuroblastoma, and this approach helps to advocate for those who simply do not have the time to wait.
The combination of our parent-led strategy, with support from the leading experts in childhood cancer research means that the research we fund is high-quality, and always with children and families at its heart.

Collaboration is key…
We believe that national and international collaboration is vital to speed up the pace of research in childhood cancer. Pooling resources achieves more, which is why we proudly work with a number of like-minded charities in funding research.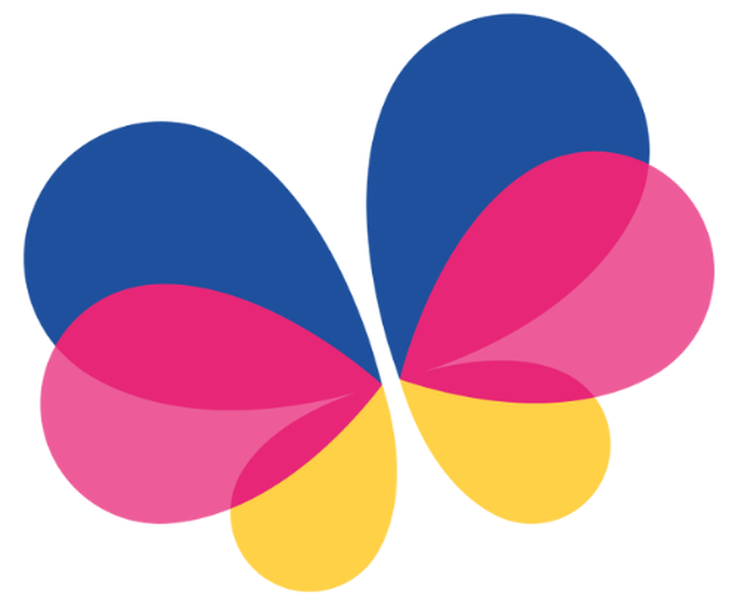 Solving Kids' Cancer UK Research Strategy
Research, 415.8 KB
Read the full research strategy that underpins this pillar of our work.
Download