We are always looking for incredible supporters to come and join us and help out at our events throughout the year! As an event volunteer, you will receive a welcome pack including an SKC t-shirt and other SKC merchandise. Please contact us though the online form below if you would like to sign up to support us at any of these events, or if you have any questions.
Royal Parks Cheer Point Volunteer

Sunday, 8 October 2023
(Morning/Afternoon)

Central London

Would you like to get involved in one of our biggest fundraising events of the year? Join us as a Cheer Point Volunteer, to support our incredible runners as they take on the Royal Parks Half Marathon.
We pride ourselves on having one of the loudest cheer points on the course. We want to give our runners a day to remember! If this sounds like a role you would enjoy, we would love to welcome you on board for the day.
We will ask you what times work for you when you sign up and send you all the information you need to join us closer to the time of the event. On the day, you will be with lots of other members of the Solving Kids' Cancer UK team, as well as other volunteers. It's a great opportunity to meet likeminded people and make a real difference.
Carol Concert Event Volunteer

Tuesday, 5 December 2023 (Afternoon/Evening)

Holy Trinity Church, Sloane Square, London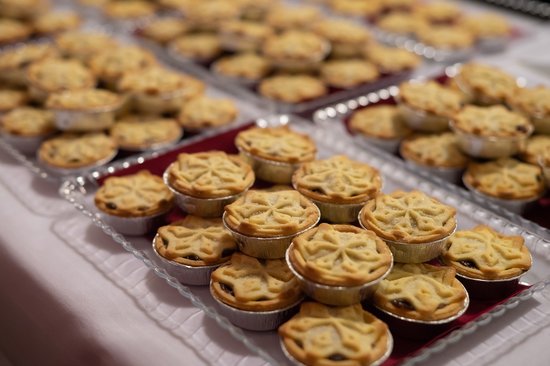 Would you like to meet new people and be part of an amazing, festive atmosphere, all while supporting children with neuroblastoma? Volunteer at our annual Christmas Carol Concert in December.
There are lots of different opportunities at this event, depending on what you would enjoy most. You may want to serve minces pies and mulled wine to guests, sell raffle tickets, or take tickets at the door. If you have a creative spark, there is also opportunity to arrive early and support with placing decorations to transform the church into a festive vision!
We will ask you what times and activities work for you when you sign up and send you all the details needed nearer to the time. This is a great way to make a real difference and be part of a truly special event.