Meet our Family Support team


Vicky Inglis
Head of Family Support Services
Vicky leads our Family Support team and she truly understands the experience of parents. Her brave son, Jamie, passed away in January 2013 at the age of seven after battling neuroblastoma for half of his life. Jamie received treatment in the UK, Germany and USA at a time when there was no dedicated neuroblastoma Family Support Service established in the UK.
Vicky left her primary school teaching career to work with Solving Kids' Cancer UK. Jamie's legacy shines on through Vicky's work with the charity.
Vicky is always available to identify and address each family's needs, aiming for the best outcome each time.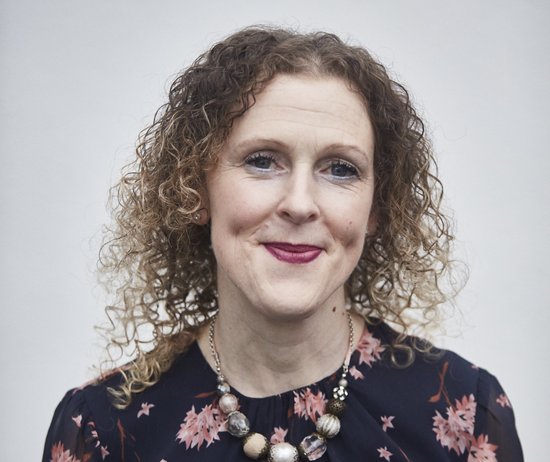 Hayley Blackwell
Family Support Coordinator
Hayley is always on hand to provide support to families throughout their child's cancer journey.

Hayley's daughter, Eva, was diagnosed with high-risk neuroblastoma in 2014 and is now over seven years in remission, thriving after being successfully treated in the UK.
She is ideally placed to guide other families.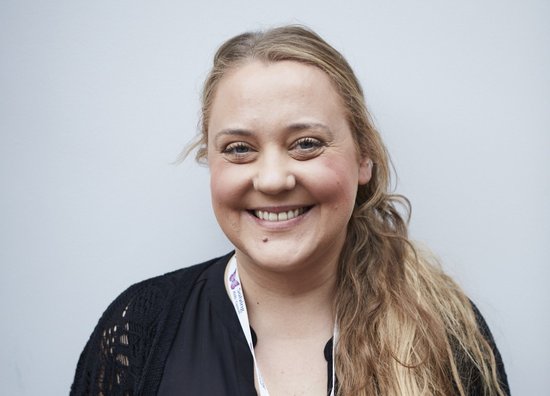 Samantha Wilkinson
Family Support Coordinator
Sam is always available to offer support to our families throughout their child's cancer journey.

Her daughter, Oonagh, was diagnosed with low-risk neuroblastoma in 2019 and is now three years in remission.
Sam is available to offer bespoke support for each individual family.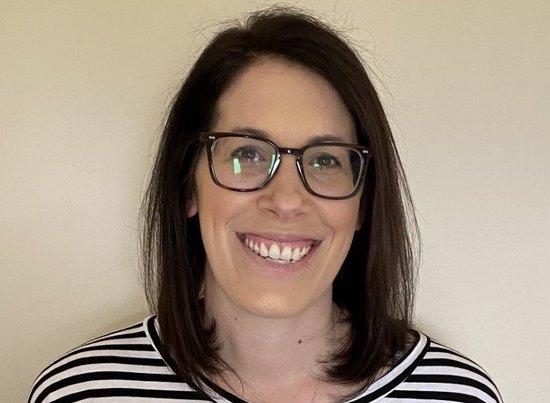 Donna Ludwinski
Family Support Advocate
Donna has a vast knowledge of the neuroblastoma research landscape.

As a staunch parent advocate, Donna is passionate about providing resources to neuroblastoma families to help them understand current clinical trials, and to empower their decision-making. She is based in New York, USA, and is also the Director of Research Advocacy for Solving Kids' Cancer in the US.
Donna's son, Erik, passed from neuroblastoma in 2010 at the age of 24.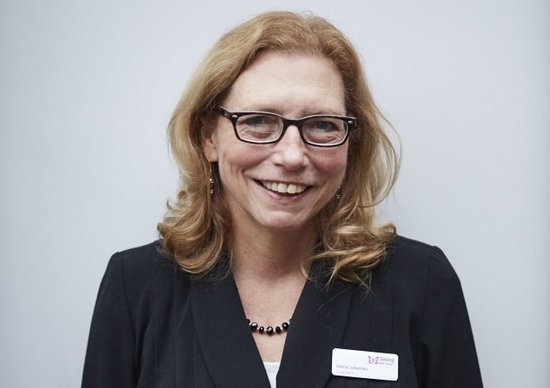 We're here to help if you or someone you know has been affected by neuroblastoma. Fill out the form below to contact our Family Support team, who will respond as soon as possible. Alternatively, you can call the team directly on 0207 284 0800 or email support@solvingkidscancer.org.uk.