Solving Kids' Cancer UK with 5 charity partners launches £500,000 project in refractory neuroblastoma research
Today, Solving Kids' Cancer UK, partnered with 5 other parent-led charities have awarded £500,000 to pre-clinical research into combination antibody therapies for chemotherapy-resistant neuroblastoma. Researchers at the Stanford University School of Medicine, and University College London will receive the grant from Solving Kids' Cancer UK, Joining Against Cancer in Kids (J-A-C-K), Oscar Knox Fund, Merryn Lacy Trust, Rupert's Revenge and Zoé4Life to investigate new treatments that boost the immune system's response to cancer cells.

Neuroblastoma is a rare childhood cancer which affects the sympathetic nervous system. It affects the youngest of children, with most cases diagnosed before the age of 5. The disease is also incredibly diverse, and unfortunately for some children this means that their cancer, known as refractory neuroblastoma, will not respond to standard chemotherapies. There are currently limited options for these patients when it comes to innovative treatments outside of standard care, with most research generalised to 'relapse and refractory' disease. Our 2019 grant round called to address this need by requesting proposals to specifically target this clinically recognised sub-type of neuroblastoma.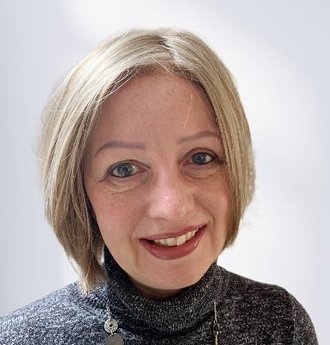 This study led by Robbie Majzner, MD, assistant professor of paediatrics at the Stanford University School of Medicine, and Prof John Anderson at UCL Great Ormond Street Institute of Child Health, will continue the development of a new immunotherapy drug known as an 'anti-CD47' agent. CD47 is a compound on the surface of neuroblastoma cells that stops the immune system from destroying them by sending 'don't eat me' signals. This new anti-CD47 can block this and unleash a patient's immune system, allowing it to kill the cancer cells as it should. This way of fighting the cancer is particularly promising for children with chemo-resistant disease as it doesn't rely on specific drugs to destroy the neuroblastoma.
After successful early studies with this new drug in combination with existing anti-GD2 immunotherapy agents, this latest work will investigate its effectiveness in pre-clinical studies when combined with anti-GD2 agents plus low doses of chemotherapy. This approach hopes to maximise the potential of the anti-CD47 drug by blocking the 'don't eat me' signal as well as amplifying 'eat me' signals from the cancer cells. This will encourage the immune system to destroy the harmful cells as effectively as possible.