The Big Love Fund
We are privileged to launch the BIG LOVE FUND, inspired by the story of Luke Wiltshire, on what would have been Luke's 24th birthday. We have launched this new fund to help support more children and young people like Luke.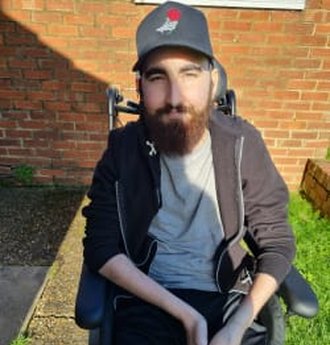 uke was diagnosed with neuroblastoma when he was 14 years old, in 2021 Luke and his family received the devastating news that there were no more curative options for him. Having faced years of aggressive and toxic cancer treatment, Luke found solace and comfort in the world of Marvel and gaming, and had a special wish to play the, not yet released, game Marvel's Midnight Suns from 2K and Firaxis Games.
His wish to play this game sparked a remarkable series of events and a groundswell of support across social media from the gaming community, which resulted in Luke's wish coming true. Incredibly, 2K – the game's publisher –reached out to Solving Kids' Cancer UK and a member of the 2k team visited Luke with a special in-development version of the game, making Luke among the first few people in the world to have the chance to play. He is now forever immortalised in the game with a special tribute – his name engraved on a tree within the game.
Luke sadly passed away in 2021 at the age of 23. The Big Love Fund has been inspired by his legacy to help us reach and provide support, via a grant, to more families of children and young people affected by neuroblastoma, to help their physical and emotional welfare. The fund is available to families across the UK and Ireland.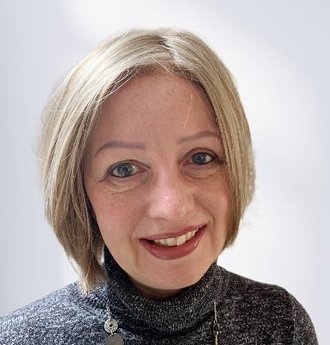 To help support children and young people like Luke, make a donation to the Big Love Fund.

Our thanks go to Luke, his sister Claire and his family for inspiring the Big Love Fund, to our wonderful supporters across the gaming community Sumo Digital, 2k, Firaxis, the neuroblastoma parent community and our passionate fundraisers, donors and champions. Thank you.
In Luke's own words – Big Love. Only Love. Always Love.
We are launching our new fund on what would have been Luke's 24th Birthday. We are thinking of his wonderful family and friends today and send all of our love.