Our incredible group of ambassadors do so much for Solving Kids' Cancer UK and children and families, from running marathons and taking on triathlons to raising vital awareness and funds.
Clare
Clare became an ambassador in order to drive forward research for children with neuroblastoma as well as to raise awareness of the disease. She does all this in memory of her daughter Hannah, who passed away in 2010 at just nine years old.

Find out more about Clare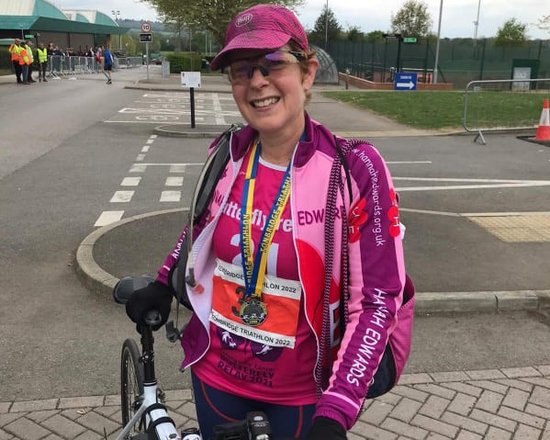 Iulia
Iulia became a Solving Kids' Cancer UK ambassador after being involved with the charity when her three-week-old daughter, Odile was diagnosed with low-risk neuroblastoma in 2019. Iulia is dedicated to supporting the charity to enable us to reach more families from the point of diagnosis.

Find out more about Iulia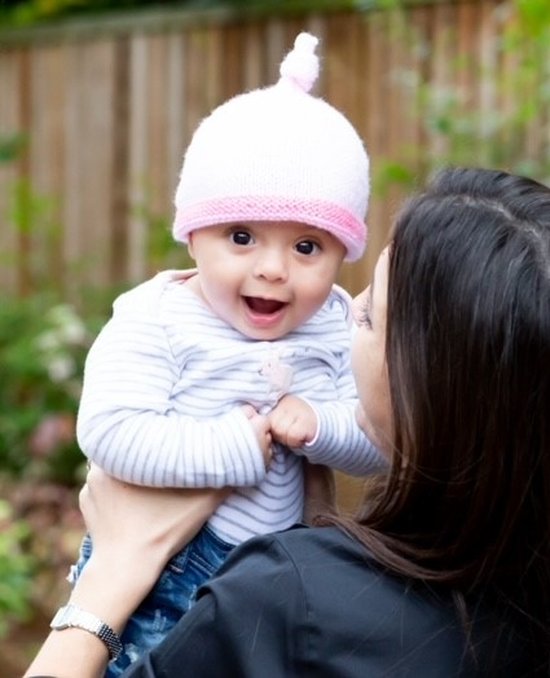 Lara
Lara's son was diagnosed with neuroblastoma over 10 years ago, which is when she was first introduced to the charity. The support from the charity, and other families she met during her son's treatment became a lifeline. Lara is passionate about families being supported, and also funding new innovative research to bring hope and more options to families now and in the future.
Find out more about Lara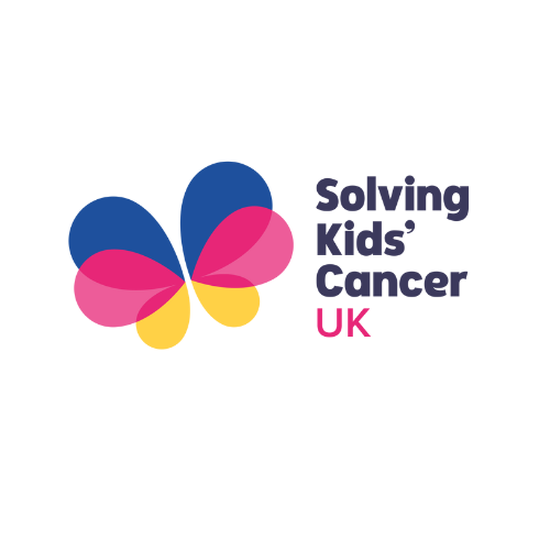 Mimoza
Mimoza was inspired and moved by the children battling neuroblastoma and what they and their families have to go through. As an ambassador she is keen to help fund our Family Support Service as well as research for brighter futures for children with neuroblastoma.

Find out more about Mimoza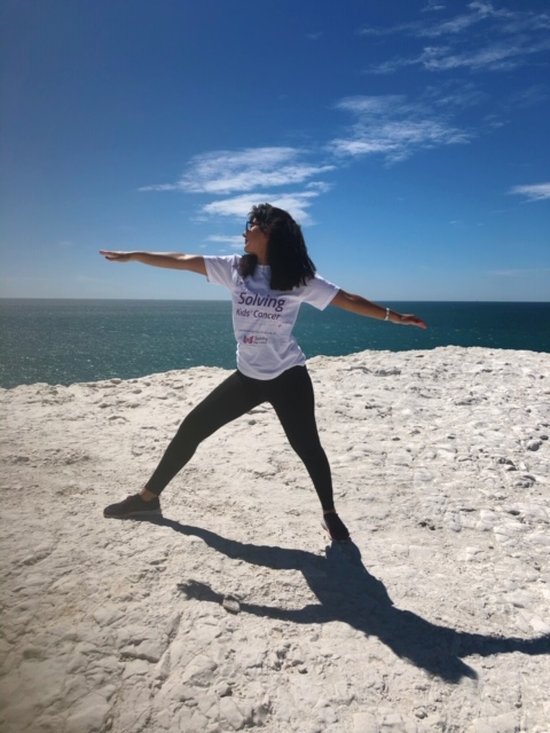 Robson
Robson became a Solving Kids' Cancer UK ambassador in September 2021 after his cousin, Ollie, who bravely fought neuroblastoma sadly passed away. Robson was raising funds for Ollie's campaign for treatment, and has continued fundraising and raised thousands of pounds for other children and their families.

Find out more about Robson