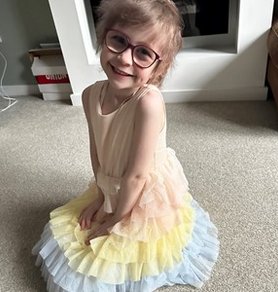 Dulcie's Easter raffle
I'm fundraising in support of six-year-old Dulcie who is fighting neuroblastoma, a rare and aggressive childhood cancer.
Why I'm fundraising
Dulcie has stage 4 neuroblastoma and has undergone so many rounds of chemotherapy, plasma & blood transfusions, a 10hr surgery and stem cell harvest.
Unfortunately all that was in vain and Dulcie relapsed before she had even had a chance to clear the disease and as such she is now on a trial, she's the first on it within the UK but so far it hasn't done the job we thought/hoped it would. We have one more round of this trial before we have to start looking for alternatives.
We may also need to start looking further abroad but we need your help to do this.
Thank you in advance.


Meet Dulcie
Dulcie is a beautiful and brave six-year-old from Shropshire. On Thursday 9th December 2021, Dulcie's parents were given the devastating news that she had high-risk neuroblastoma, a rare and aggressive childhood cancer that has a 40-50% chance of long-term survival at diagnosis.
Read more about Dulcie's campaign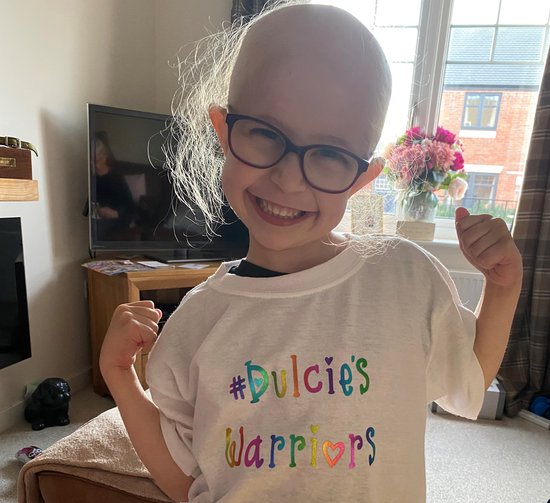 Donations and comments
B G
£10.00
Donated on: 22nd September 2023
Claire Pearce
£20.00
Donated on: 1st September 2023