SKC CEO and Chair of Trustees meet with Batley and Spen MP Kim Leadbeater
This week Gail Jackson and Nick Bird were invited to speak with MP for Batley and Spen Kim Leadbeater in Westminster following her recent support for driving more research into childhood cancers including neuroblastoma.
Kim became aware of Solving Kids' Cancer UK through the 'Get Beau to Sloan' campaign led by mum Shirley Hepworth to raise funds for her daughter Beau, who has high-risk neuroblastoma, to access the Bivalent vaccine study in New York. Kim has praised the inspirational efforts made by their local community who have rallied to support Shirley and Beau, and is now committed to using her parliamentary influence to bring more innovative treatments to the UK.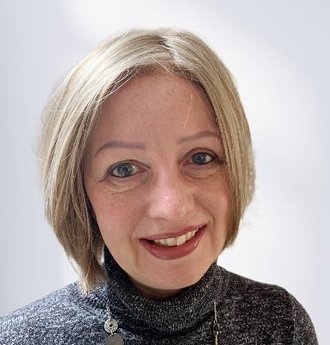 Fighting for a better future for children and families affected by neuroblastoma is our mission. Our unique Family Support Service is here to provide dedicated support to children and families affected by neuroblastoma. We are committed to driving research and funding pioneering clinical research to identify more effective treatments that can be introduced into standard care. This is key to improving survival rates and to easing the immense burden that a cancer diagnosis currently puts on a child's family.
Ms Leadbeater said: "Neuroblastoma can be a devastating disease. Fortunately high risk neuroblastoma that Beau is so bravely battling is relatively rare.
"But for every family facing a diagnosis it is an enormous strain and they should not have to face it alone.
"Solving Kids Cancer have been doing vitally important work in this field but there is much more to be done to help secure the funding and clinical support for a UK-led vaccine trial.
"We must all hope that in the future young children like Beau don't have to go abroad for help.
"It will be a long road but I hope to make progress with an all-party approach at Westminster."