Solving Kids' Cancer UK Joins Childhood Cancer International - Europe
We are delighted to announce our membership into Childhood Cancer International Europe (CCI-E)- a global network of 187 organisations committed to finding the best care for children and young people facing cancer.
CCI is the largest patient support organisation for childhood cancer- comprising of mostly parent-led organisations as well as cancer support groups and survivor associations.
The landscape around childhood cancer is incredibly complex, with limited public funding and many barriers in developing treatments specifically for children. It is therefore vital that the best effort is made to ensure that the progress that can be made is done so with the biggest impact to the children and families affected. This is why Solving Kids' Cancer UK has decided to join forces with CCI-E and its members - by joining this collaboration we can help to drive this call further by speaking in one collective voice, with a stronger reach and impact.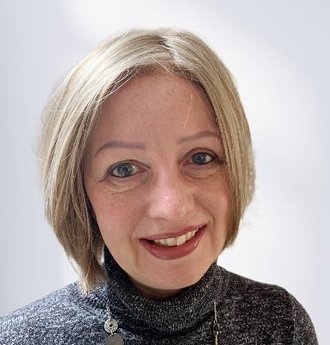 We look forward to sharing more updates on what our CCI-E membership will bring to Solving Kids' Cancer UK- read more about their work.