Neuroblastoma Parent Global Symposium
On Friday 3rd November 2023 we held the fourth Neuroblastoma Parent Global Symposium (NPGS), welcoming over 350 participants to the virtual event that unites the parent and research communities to share knowledge and experience, and empowers parents through education.
In response to feedback from previous years and to deliver as much valuable information as possible, in 2023 we introduced two tracks of content.
The research track focused on similar themes seen in previous NPGS meetings, bringing the latest developments in research and cutting-edge science to parents through expert talks and discussions. The brand-new supportive care track focused on topics regarding the emotional, practical and physical effects of the neuroblastoma journey for both children and parents.
All of the content from this year's event is now available to view on demand. The full library of videos can be seen below.
About NPGS
The Neuroblastoma Global Parent Symposium is a free virtual event that brings families together with the research and healthcare communities, to learn about the latest in neuroblastoma research, and share their experiences.
The first event was held in 2020 as a virtual adaptation of the Parent Educational Conference, hosted by Solving Kids' Cancer UK since 2012, in light of the COVID-19 pandemic. This new format allowed for an event that is more accessible and has global reach- bringing together a much larger group of families affected by neuroblastoma and the wider community.
We are proud to be working in partnership with our sister charity, Solving Kids' Cancer US, to deliver these valuable events. Our joint commitment to improving the lives of those affected by neuroblastoma has allowed us to achieve new heights in supporting and educating parents.
Bringing together families across the globe
with those who work to treat, help, and support them
1,450
Our total audience over 4 years
50
Countries across the globe tuned in
60
Neuroblastoma expert speakers took part
Through insightful talks and discussions spanning across countries and continents, NPGS has helped parents to feel empowered and informed on their neuroblastoma journey.
With each symposium we have worked carefully to ensure that we are delivering an event that is as valuable as possible to the parent community. NPGS offers a unique opportunity for parents to access knowledge from the experts themselves and pose questions directly on topics at the forefront of both research and care.
As charities who are fully immersed in the scientific and healthcare networks specifically focussed on neuroblastoma, we can curate a tailored agenda year-on-year. This is always informed by the needs of parents, and the feedback from previous attendees.
NPGS video library
With four successful symposiums now completed, we are proud to present an expansive library of educational content for parents, families, researchers and healthcare professionals.
This library covers a broad range of topics within neuroblastoma, including the basics of the disease and current approaches to treatment, cutting-edge areas of research, and psychosocial support.

2023 Video library
Research track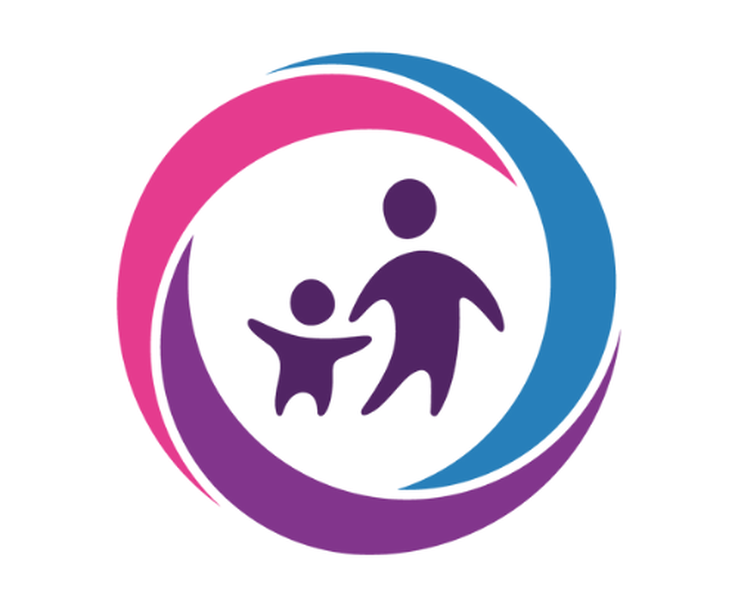 Spoonie Kids
538.8 KB
A resource to help helps professionals and parents to work with the child to understand how they can manage their fatigue so they are better able to participate in activities, but without pushing themselves too far.
Download
Symposium supporters
The NPGS would not have been possible without the support of GRC World Forums. They generously provided the event platform and technical expertise to deliver the event, which meant we could take our in-person-since-2012 parent conference online during the pandemic. They have continued to support us since then and we are incredibly grateful.
This impactful event is also made possible thanks to continued industry support. If you are interested in supporting our 2024 event, please get in touch with our Head of Fundraising and Engagement, Danielle Russell, at danielle.russell@solvingkidscancer.org.uk.
Thank you to our 2023 supporters