Support our call for government-funded neuroblastoma trial
We recently launched a campaign in partnership with the Daily Express - Back Britain to Beat Childhood Cancer. This is continuing our call for the UK government to fund and lead a transatlantic trial for the bivalent vaccine, which is an experimental maintenance therapy for high-risk neuroblastoma that aims to prevent relapse.
You can provide invaluable support to this campaign by sending a letter to your local MP expressing your support of this campaign and asking them to take action.
Download a template letter to send to your MP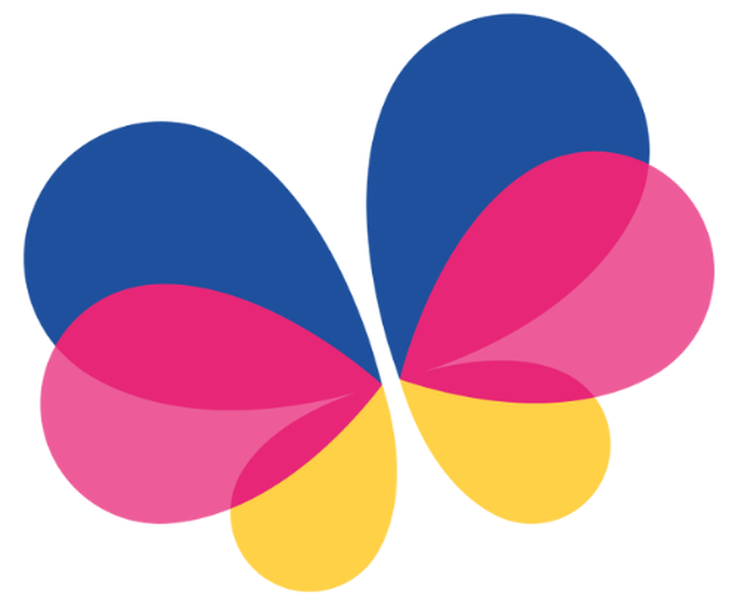 Daily Express campaign letter to MP
Awareness, 28.1 KB
Template letter to support our campaign for a neuroblastoma trial in the UK.
Download
High-risk neuroblastoma is very difficult to treat, and even after the long and intensive frontline treatment course, half of children with high-risk disease will relapse. This is a major fear for families affected as prognosis after relapse is extremely poor. The bivalent vaccine which is hoping to address this is currently being studied in a Phase II trial at Memorial Sloan Kettering Cancer Center in New York. To access this, families in the UK must raise hundreds of thousands of pounds and face the emotional burden of choosing whether or not to travel thousands of miles for a potential life-saving intervention for their child.
Funding this trial in the UK, and leading from a European perspective on a transatlantic trial, would bring huge relief and benefit to these families, as well as providing more robust data on whether or not this treatment works. It would also provide an invaluable blueprint for future government-funded clinical trials for childhood cancer, which are currently funded almost completely by charities like ourselves.
We need your help. In the first instance, we are calling for Health Secretary, Steve Barclay to meet with families affected by neuroblastoma to discuss the lack of trial availability in the UK. This would be an important and positive step towards tangible government action.
You can access our draft letter template above, or you can of course write one yourself. If you're not sure who your local MP is, you can find out here.